Only higher standard equipment can make high standard products
1. 300T force machine(0.02% class)
Zhimin is a sucessful leader in big size, big capacity load cells industrial. With the development of construction, Zhimin realises the importance of the measurement of large force. The series of spoke type(100t-1000t), colunm type(200t-1000t), tension type(75t-300t) and multi-colunm type(100t-1000t) are widely used in railway, prestressing force, bridge construction, testing machine etc. High accuracy and high stability owe to our 300T force standard machine.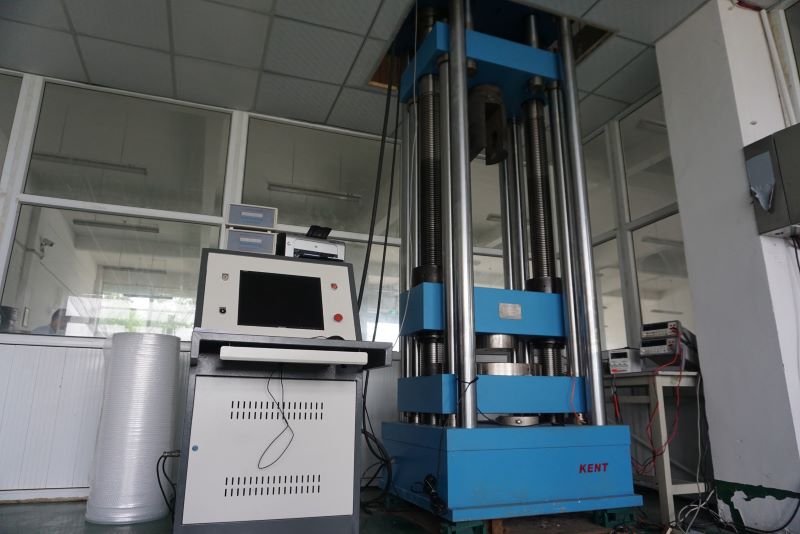 2. 200Nm Torque machine
Zhimin has various methods to accurately measure torsion force. The 200Nm torque machine was researched and developed by ourselves. This full automatic force machine can monitior both of torsion and rpm.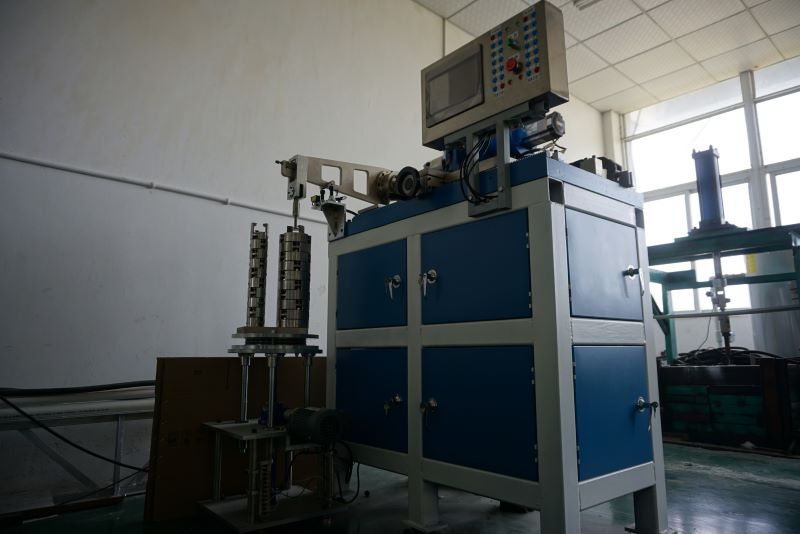 3. Temperature compensation machines
We are very pround of our temperature compensation systems ZMTC0, ZMTC SPAN. Our machines cover from low(-40℃) to high(100℃) temperature. We not only focus on load cell's mechanical property but aslo temperature performance. That is why zhimin's load cells is always reliable.